The importance of Geography
Geography provokes and answers questions about the natural and human worlds, using different scales of enquiry to view them from different perspectives.
It develops knowledge of places and environments throughout the world, an understanding of maps, and a range of investigative and problem-solving skills both inside and outside the classroom. As such, it prepares pupils for adult life and employment. Geography is a focus within the curriculum for understanding and resolving issues about the environment and sustainable development. It is also an important link between the natural and social sciences. As pupils study geography, they encounter different societies and cultures. This helps them realise how nations rely on each other. It can inspire them to think about their own place in the world, their values and their rights and responsibilities to other people and the environment.
Resources, Trips and Visitors
Geography resources, including maps of different scales, are housed in the Geography resource cupboard. Additional topic books to support the programmes of study may be found in the non-fiction library and there are non-fiction class texts stored in the Literacy resource room. These resources are continually audited and updated. It is important to ensure that each topic has appropriate resources to deliver and enhance the teaching of the specified objective. Each classroom has both a world map and a globe on display. As a school we encourage the use of school visits, to places such as Lydiard park and Braeside, and use the school grounds and local area, so the children can experience and take part in essential field work studies. The use of ICT to deliver and support the teaching and learning of Geography is also encouraged through the use of programmes such as Infomapper, Google earth and Espresso.
Mapping Skills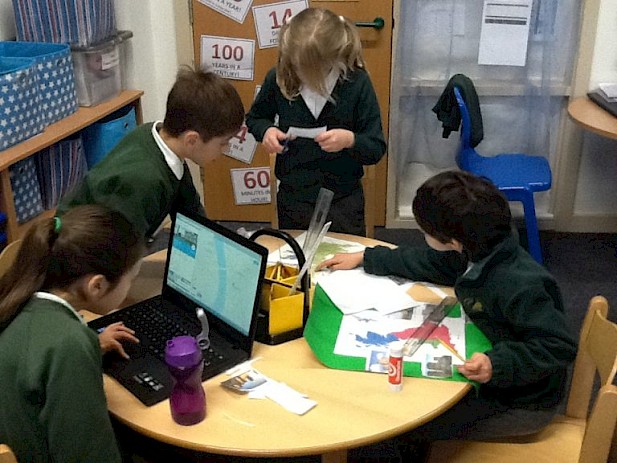 Using a mix of cross-curricular skills to develop our knowledge of places in the UK
Biomes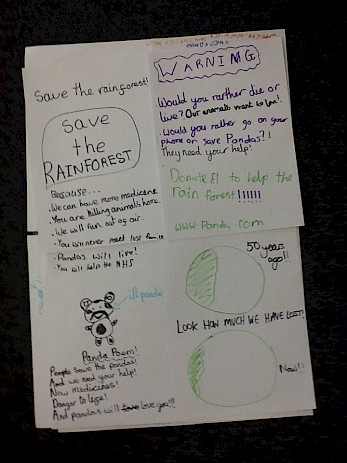 Taking a passionate interest in the protection of different types of biomes
Volcanoes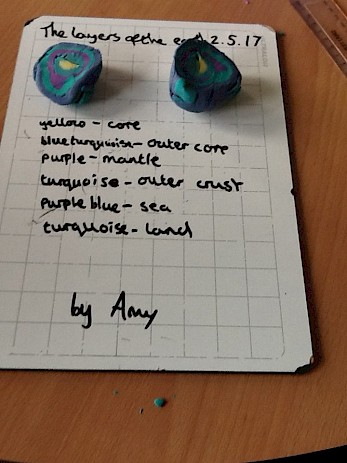 Showing the different layers of the Earth's crust that leads to the formation of volcanoes
Cotswold Wildlife Park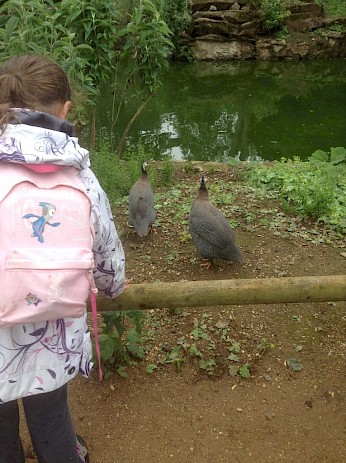 Getting up close and personal with animals and their habitats during a whole school trip to Cotswold Wildlife Park